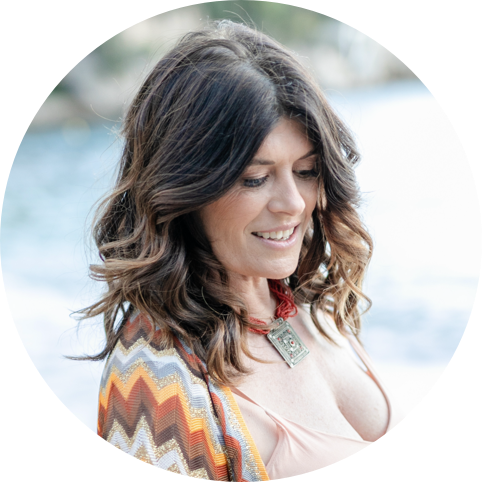 Transformational Alchemist
Rhonda is an integrative teacher. She discovered meditation and yoga in the early 90's and has created a teaching style that pulls from both intuitive and ancient teachings.
She has incorporated the latest neuroscience and quantum physics into her teaching to build a foundation of different tools and techniques that work in today's society.
What brings her most joy is to help others live a truly happier life with more awareness, more intention, more freedom and more productivity.
"One mind, one soul, one planet. Stay connected and in alignment."