Energizing & Releasing
Our bodies, minds and spiritual selves are undeniably linked. Bodywork is an alternative technique that involves working with the human body in a form involving movement, breath, energy, non-touch and touch methods. Bodywork techniques aim to improve posture, promote awareness of the "bodymind connection" and strengthen the energy centers/chakras and electromagnetic field that surrounds the human body and affects health.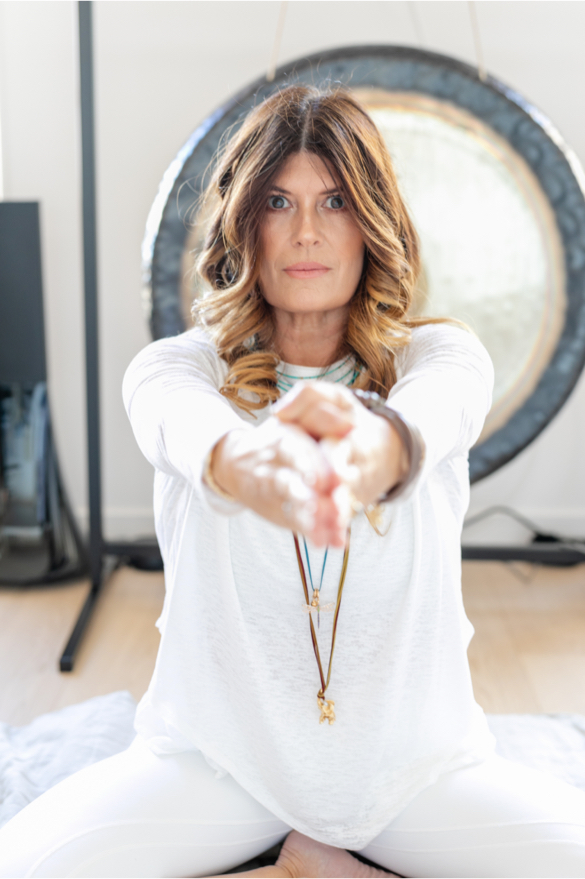 Book an in person bodywork session with me. I offer 60-90-120 min sessions that aim to relieve stress, tension, anxiety and support the body's innate healing abilities.
Are you wondering what session is best for you?
Book a consultation with me so that you can get clarity on what will be best for you.
"One mind, one soul, one planet. Stay connected and in alignment."