Awakening the energy & true essence within
Our Kundalini yoga class is based all around movement, sound and breath, allowing you to release any stuck energy and emotion you hold in your body on a day to day basis.
Kundalini is energy healing and rises from the heart and the 75 minute session has been designed to strengthen the electromagnetic field within and outside the body.
If you are looking to create space for something unique and life changing,  take part in some relaxing yoga by joining the kundalini class.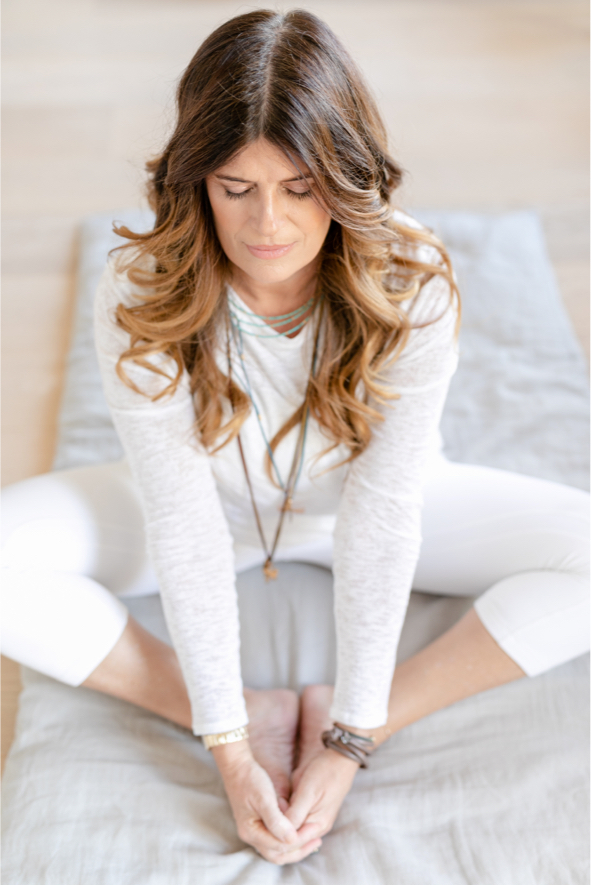 Book a 1-to-1 kundalini yoga session:
Book a group of 4 kundalini yoga session:
Are you wondering what session is best for you?
Book a consultation with me so that you can get clarity on what will be best for you.
"One mind, one soul, one planet. Stay connected and in alignment."